Welcome to the Konstanz Workshop!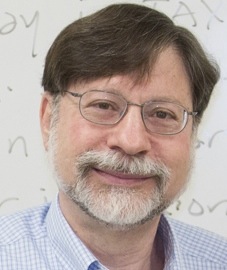 Sign up for a free hosted Website at Neocities.
Here is a relative link to the Heider study
Here is an absolute link to same file: Please take my study
Here is a link to the Website for workshop
Here is a link to Birnbaum publications
To learn more HTML/CSS, check out these tutorials!